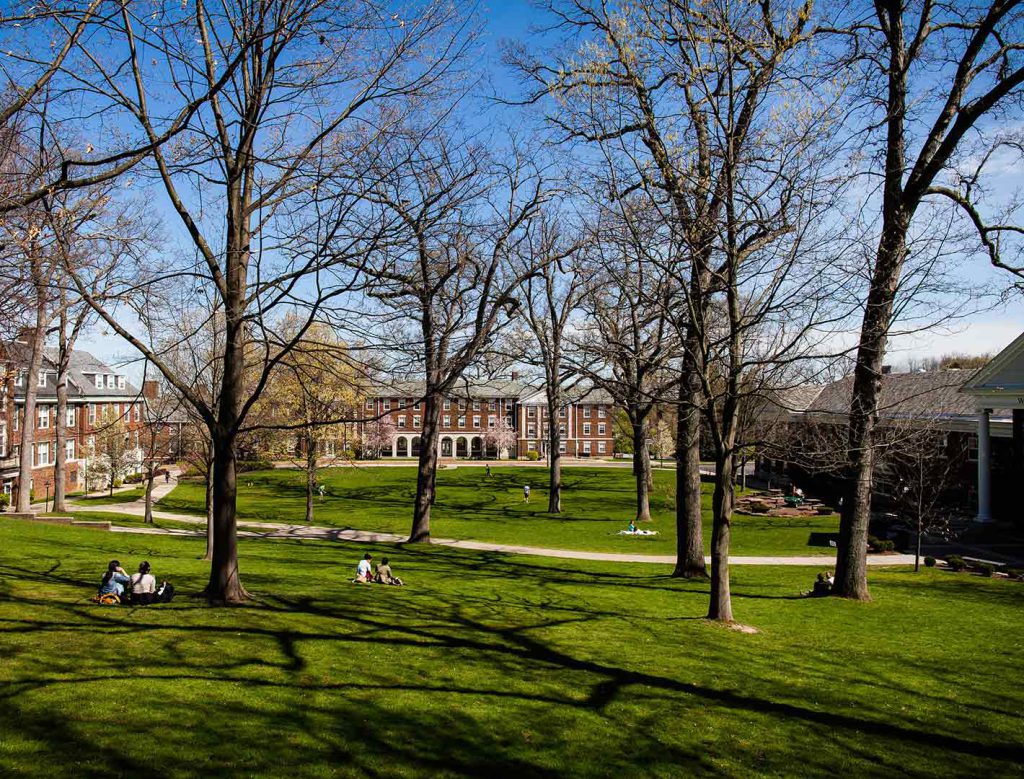 This day of community celebration is the result of a Community Council idea to recognize the amazing work that happens each and every day on this campus. Due to the nature of the work environment at Kalamazoo College, it has always been a challenge to find time to recognize and celebrate the accomplishments of one of the College's most valued resources – its staff and faculty. Founder's Day is a time to celebrate each of the faculty and staff and the years of service to Kalamazoo College.
This year's Founder's Day will be held on Friday, April 21st at 11:00 a.m. in the Chapel.
Please plan to join us!