The Office of Student Involvement is responsible for programming and initiatives related to intercultural student life, leadership development, outdoor programs, student activities, and student organizations.
Mission
The mission of the Office of Student Involvement is to support the College's mission and provide students with opportunities to better understand, lead, and successfully live within an increasingly diverse and complex world. To this end, we work with our student colleagues to develop and implement a variety of engaging, fun, and reflective learning experiences through campus events, student organizations, and personal development opportunities.
Goals
We aim to accomplish this through the following goals:
Provide opportunities for creative expression, social interaction, and active participation.
Incorporate student voices into the work we do.
Encourage students to engage in co-curricular opportunities to enhance learning, growth, and development.
Use evidence based practices to guide the work we do.
Engage in regular evaluation and continual assessment to ensure appropriate program evolution and improvement to best meet student needs.
Fundamental Values
These are the fundamental values our professional and student staff understand, cherish, and strive towards on a daily basis in our work within the K community.
Be solution(s) oriented
Be good stewards of K resources
Dream big and work effectively to make dreams a reality
Engage in continuous improvement
Assess, evaluate, & reflect
Think diversely always, in all ways
Be clear, complete, compassionate, & effective in all forms of communication
Staff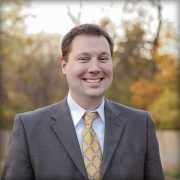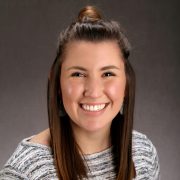 Colleen McInerney
Assistant Director of Student Activities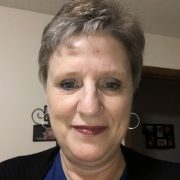 Louise Tennant-Filkins
Office Coordinator